Tuition Fee :

$1,700 per semester
Cost of Living in Seoul :

$12,000 / Year
Seoul National University
Korean Language Program of Seoul National University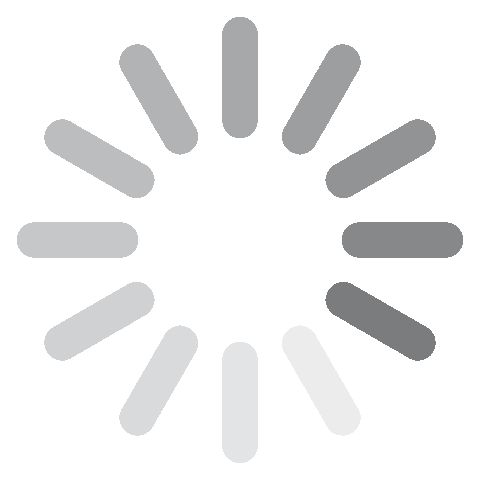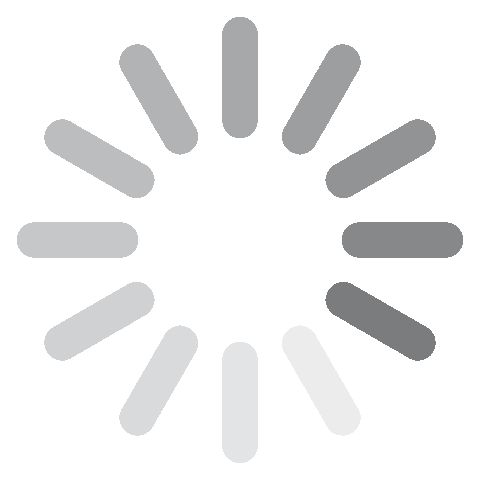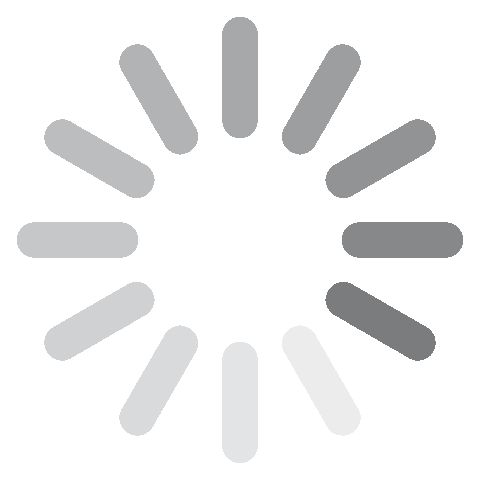 There was an error, please select options!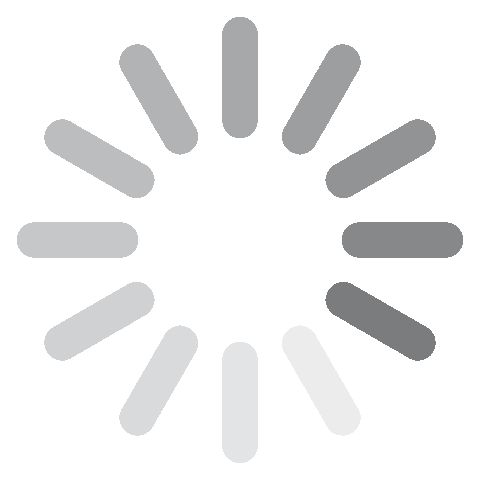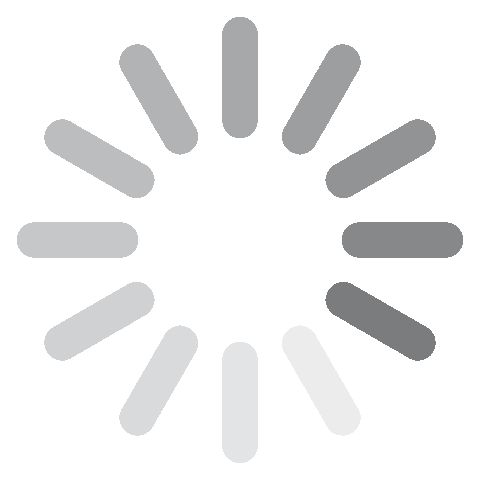 The Korean Language & Culture Program (KLCP) is designed to improve international students' comprehensive conversation skills in Korean that runs all the year round. KLCP provides intensive Korean language training to international students admitted to Korean universities and to others interested in engaging in work related to Korea or the Korean language.
The KLCP provides the regular program year round, with four sessions: spring, summer, fall and winter. Students may choose their desired quarter and begin their studies in Korean language. Students are divided from level 1 to 6 based on their command of Korean language. Those who have completed level 6 may study in the advanced academic class that is designed to cultivate students to acquire advanced Korean language skills in professional areas.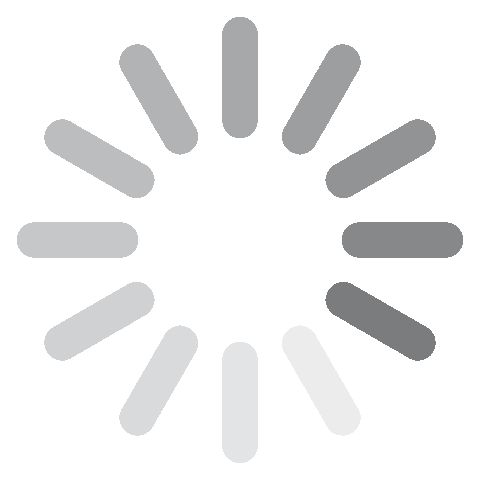 ♦ The minimum age is 18 and the maximum age is 65.
♦ Minimum Level of Education Completed:
A high school diploma or the equivalent is the minimum requirement for admission. (a graduate-to-be is not eligible.)
♦ Minimum GPA:
80%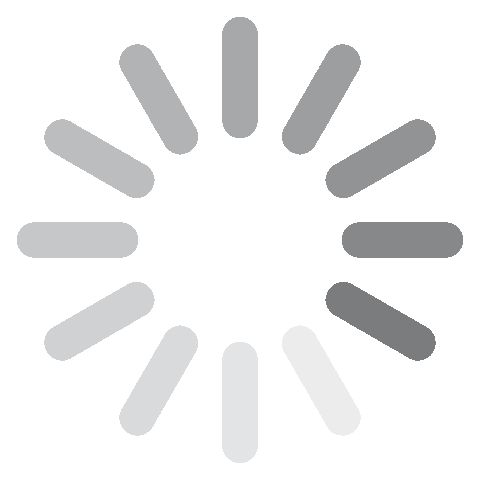 1) Completed "My Profile"
2) A Color Photocopy of Passport (If you have the Alien Registration Card, a photocopy of it is also required.)
3) Diploma and Transcript from the last school attended (If the documents are not written in Korean or English, they must be translated into one of those languages, and notarized or apostilled.)
4) 3 ID photos (in color, 3.5cm × 4.5cm)
5) Additional Required documents for Student Visa Issuance:
** Bank Certificate of Deposit Balance in the applicant's or applicant's parents name (over USD $10,000)
** A photocopy of Family Relation Certificate in case of submitting parents' Bank Certificate of Deposit Balance.
* Following conditions may be added depending on the applicant's nationality.
♦ Countries that 4-semester enrollment is required
Afghanistan, Bangladesh, Cambodia, India, Iran, Iraq, Kazakhstan, Kyrgyzstan, Mongolia, Myanmar, Nepal, Pakistan, Philippines, Sri Lanka, Syria, Turkmenistan, Uzbekistan, Vietnam, African countries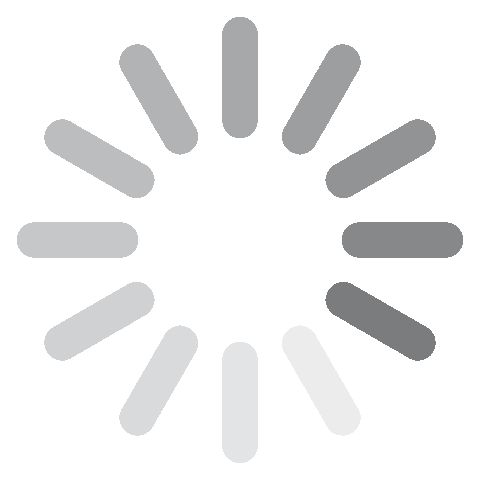 ♦ Short-Term General Visa (C-3-1)
This visa is generally called a tourist visa or a visiting visa. Students who are planning to study at KLP for only one term may apply for the C-3 visa. This visa is good for 3 months (90 days) and can be issued immediately upon application at either a Korean Embassy or a Consulate office. The holder of this visa should coordinate his/her length of study in Korea with the effective period of the visa to avoid the risk of visa expiration during the course of study. Please note that we do not issue a letter of admission for any Short-Term General Visa (C-3).
If you are in the course of KLP with this visa and want to study for more than a semester, you can change it to an appropriate visa by registering next semester, receiving the Certificate of Admission and the Certificate of Enrollment, and then applying for a new visa at the Immigration Office in Korea.
Please note that this visa is different with no-visa entry. And as of now, it's only available for American, Japanese and German nationals to be issued a student visa after no-visa entry.
♦ General Training Visa (D-4)
A student who is planning to study for more than one semester should apply for the D-4 visa. This visa is generally good for 6 months at a time and can be renewed in Korea. Since this visa takes approximately 2~4 weeks to process upon application at either a Korean Embassy or Consulate office, it is recommended that students should apply for this visa at least 2 months before leaving for Korea.
Usually, if you registered two semesters, the length of your stay should be six months. If four semesters, the length of stay should be six months at first and can be extended for three months twice. Also you begin your studies with C-3-1 visa and change it to D-4 if you want to register subsequent semesters to continue studying.
* The 'Certificate of Admission' required for the D-4 visa application should be issued only to those who have registered for at least 2 semesters (6 months) in advance.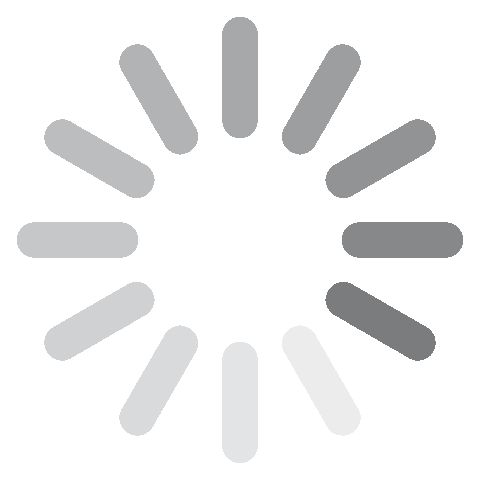 ​Content not visible on mobile; use desktop for full access.
Provide information about your academic background and Korean language proficiency.
Anticipate and await official confirmation of your admission status.
Pat the tuition directly to the school according to the school tuition schedule.
Submit your selected program and complete the necessary fee payment.
(Optional)
Visa Application
Once admitted to a university, we may provide support for visa applications.
Provide the necessary documents to support your application.
Helps students find suitable on-campuss or off-campus housing by offering guidance.